Drill and Pump Commits to CEO Water Mandate
Posted by

Date

August 18, 2021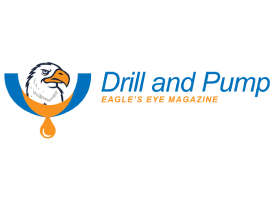 The CEO Water Mandate Secretariat welcomes Drill and Pump as its latest endorsing company. Via its endorsement of the Mandate in August 2021, Drill and Pump joins a diverse, global community of over 190 companies that have made a commitment to advancing water stewardship.
Drill and Pump is a mines and minerals consultancy group primarily serving clients working with oil production in Uganda and wider East Africa. With 26 offices worldwide and 126 researchers and operators, the company offers both tenders and opportunities services. In addition to their consulting services, the company also produces the Drill and Pump Magazine.
To learn more about endorsing the CEO Water Mandate, click here.