Eka Jal Commits to the CEO Water Mandate
Posted by

Date

August 18, 2021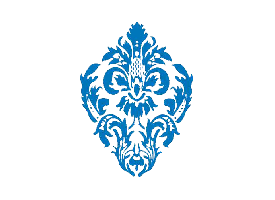 The CEO Water Mandate Secretariat welcomes Eka Jal as its latest endorsing company. Via its endorsement of the Mandate in August 2021, Eka Jal joins a diverse, global community of over 190 companies that have made a commitment to advancing water stewardship.
Based in India, Eka Jal works to improve water quality and community health. The organization installs MAW plants to treat contaminated water for public consumption, conducts waste water management, and encourages education on water conservation.
To learn more about endorsing the CEO Water Mandate, click here.