Carbono Zero Commits to CEO Water Mandate
Posted by

Date

August 19, 2021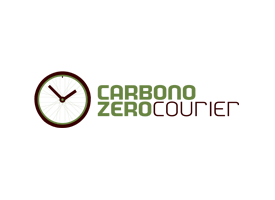 The CEO Water Mandate Secretariat welcomes Carbono Zero as its latest endorsing company! Via its endorsement of the Mandate in July 2021, Carbono Zero joins a diverse, global community of over 190 companies that have made a commitment to advancing water stewardship.
Based in Brazil, Carbono Zero offers currier and urban logistics services. With operations in Sao Paulo, Barueri, and Santos Carbono Zero's network of cyclists and electric vehicles provide parcel delivery at a low carbon footprint. 
Publicly committed to 13 of 17 UN Sustainable Development Goals, with endorsement of the CEO Water Mandate Carbono Zero expands their priorities to include SDG 6: clean water and sanitation for all.   
To learn more about endorsing the CEO Water Mandate, click here.