The CEO Water Mandate seeks to mobilize a critical mass of business leaders to address global water challenges through corporate water stewardship in partnership with the United Nations, governments, civil society and other stakeholders.
The Mandate is a special initiative established in 2007 by the UN Secretary General and the UN Global Compact (UNGC) in partnership with the Pacific Institute.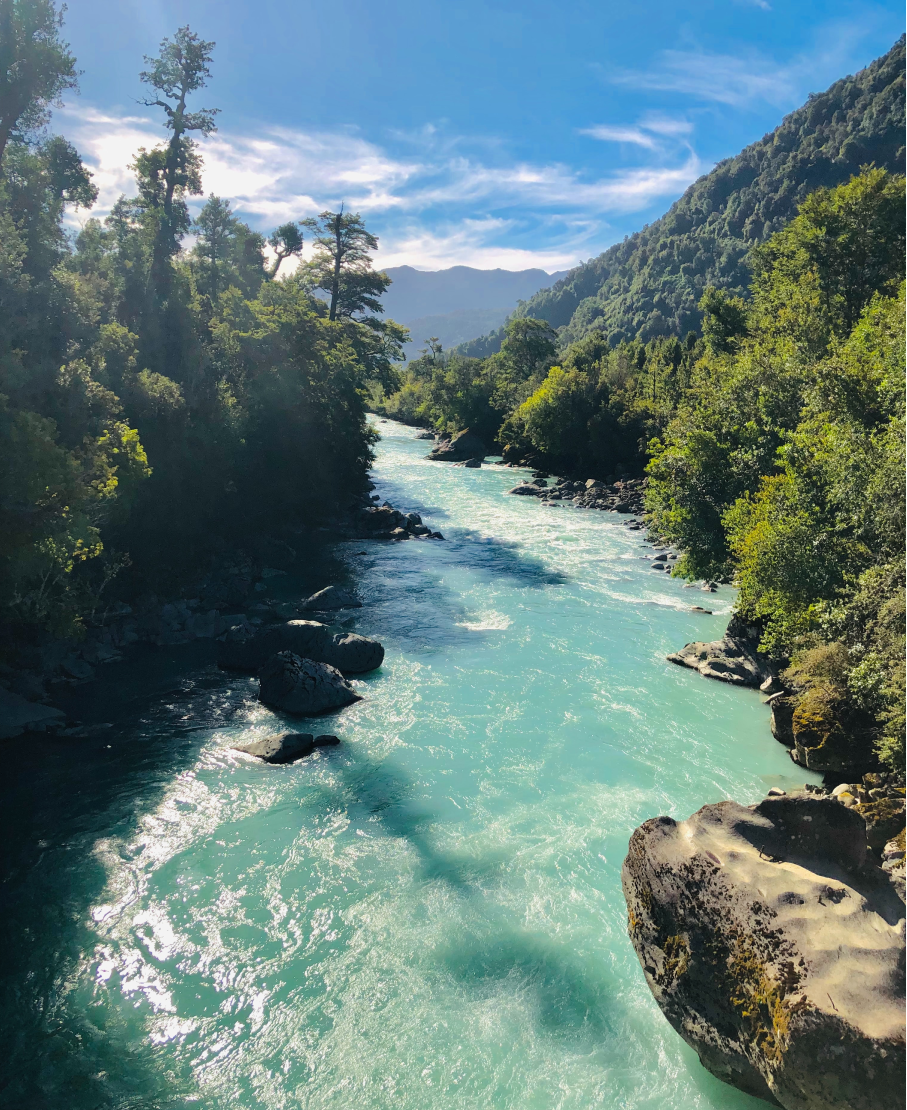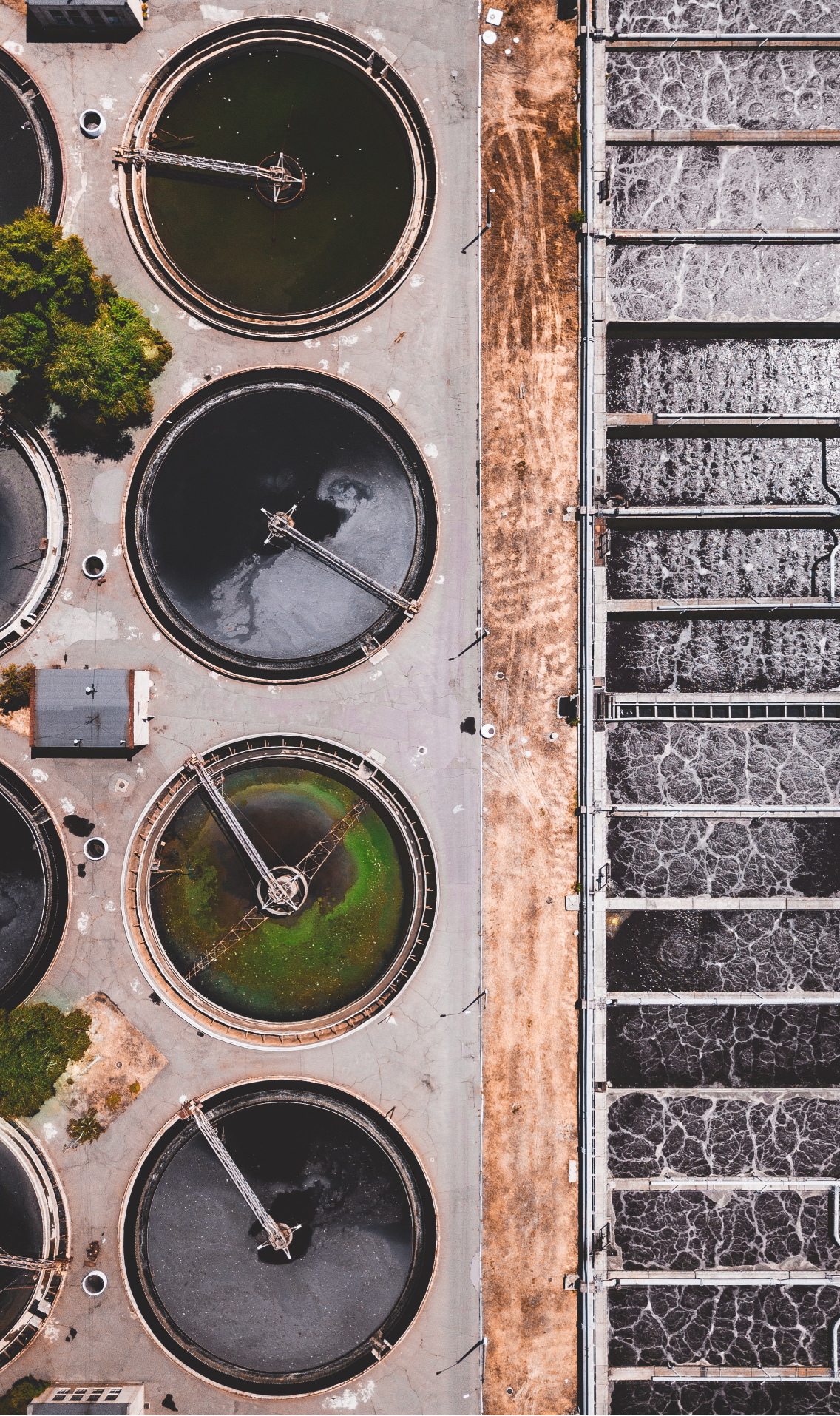 We are a commitment platform for businesses to advance water stewardship.
Companies that endorse the CEO Water Mandate commit to action in six areas of water stewardship and to report annually on progress.
In implementing water stewardship, endorsers also identify and reduce  critical water risks to their businesses, seize water-related opportunities, and contribute to water security and the Sustainable Development Goals.
Over 240 companies from a range of sectors, regions endorse the Mandate.
The Mandate's 2021-2023 strategy comprises three main pillars. These pillars support the Mandate's three-year focus on scaling the adoption of water stewardship practice by companies in critical geographies and industry sectors.
Facilitating Innovation and Leading-Edge Thinking
Scaling Leading Practice and Driving Basin Resilience
Raising the Profile of Water and Shaping an Enabling Environment
Within the CEO Water Mandate, two initiatives allow companies to engage more deeply with specific elements of water stewardship and resilience. Endorsers of the CEO Water Mandate can join these groups to further accelerate their water action.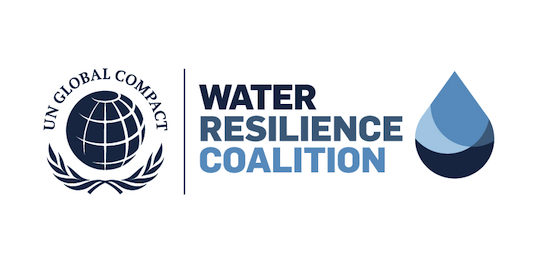 The Water Resilience Coalition (WRC) is a CEO-led collective action and leadership group elevating action on mounting water stress to the top of the global corporate agenda. Members commit to an elevated 2050 ambition.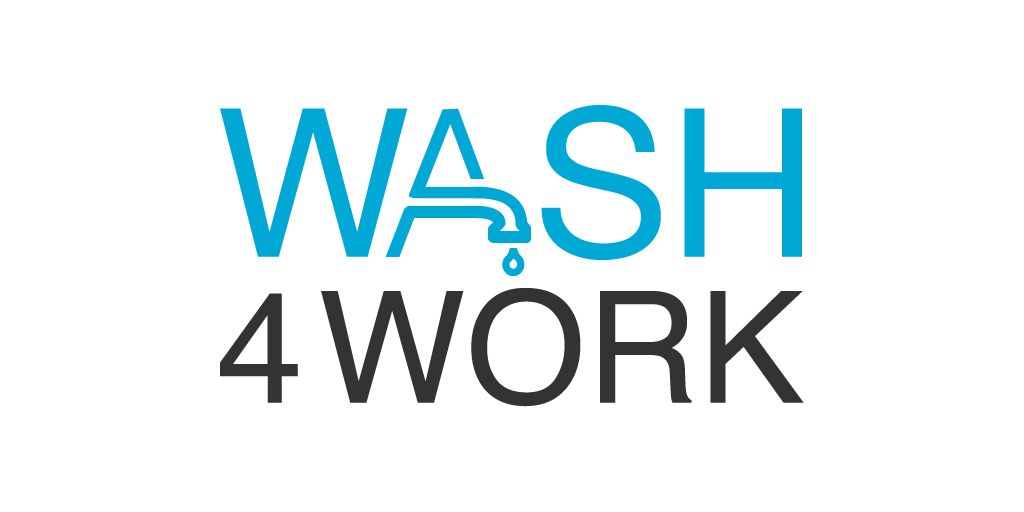 WASH4Work is a multi-stakeholder initiative to mobilize business action on water, sanitation, and hygiene (WASH) in workplace operations, in communities where companies operate, and across supply chains.
To be validated as participants in the UN Global Compact's Forward Faster – Water Resilience initiative, companies must join the CEO Water Mandate.
The six commitment areas of the Mandate align with the actions of the Forward Faster – Water Resilience target. Companies that join the Mandate and Forward Faster will gain access to resources, guidance, and project-coordinating partners curated by the CEO Water Mandate.
Continual Progress in 6 Commitment Areas
Companies endorsing the CEO Water Mandate commit to continual progress in six areas.
Water stewardship is a journey. We welcome leaders and learners at all stages to join us in advancing corporate water stewardship practice.
The CEO Water Mandate does not stipulate specific targets, policies, or approaches. We help our endorsers navigate the water stewardship ecosystem while recognizing each company's unique position.
Learn more about the six areas below:
Annual Communication on Progress
CEO Water Mandate Endorsers commit to sharing an annual Communication on Progress for water stewardship. In addition to the water components of the UN Global Compact annual questionnaire, Mandate endorsers also submit written reporting on water practice and performance. Several document types satisfy the annual reporting requirement:
Sustainability report with water-specific sections
CDP Water Security questionnaire responses 
A standalone document addressing each area
All endorsing companies are expected to make a meaningful contribution to the work of the Mandate, financially or otherwise. The Mandate Secretariat suggests a general contribution based on the endorser's annual revenue. See the accompanying table for contribution tiers.
Financial contributions may be renewed on an annual basis and are separate from any contributions made as part of membership in the UN Global Compact or towards other initiatives within the CEO Water Mandate (e.g., Water Resilience Coalition).
| | |
| --- | --- |
| Company Revenue Tiers by Annual Gross Sales | Expected Annual Financial Contribution |
| > USD 5 Billion | USD 20,000 |
| USD 1 Billion – 5 Billion | USD 15,000 |
| USD 500 Million – 1 Billion | USD 10,000 |
| USD 250 Million – 500 Million | USD 7,500 |
| USD 50 Million – 250 Million | USD 5,000 |
| USD 25 Million – 50 Million | USD 2,500 |
| < USD 25 Million | USD 1,250 |
INTERESTED, BUT NOT READY TO ENDORSE?