January 22 | Water Management Put Into Practice by Business Leaders (CEO Water Mandate – Water Action Hub)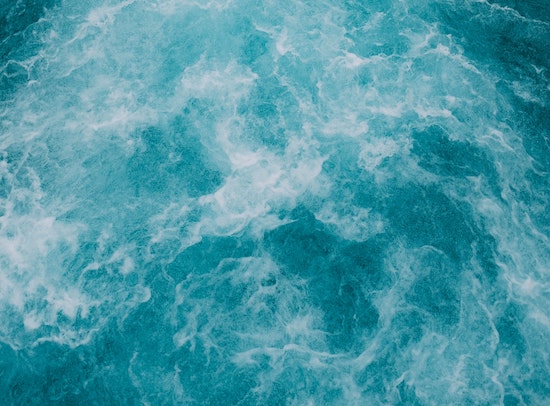 The Global Compact Local Networks from the Latin America region have joined to promote an event with the aim of highlighting the importance of the CEO Water Mandate and the Water Action Hub. The Water Action Hub is a global online collaboration and knowledge sharing platform for water sustainability developed by the CEO Water Mandate. The goal of the event is to provide a space for Latin American signatories of the CEO Water Mandate to share their experience regarding the importance of their actions around water stewardship and how it impacts their business. This webinar will also serve as an opportunity to encourage other companies to publicize their actions and  join the initiative. Cases from Brazil, Colombia, Mexico and Peru will be presented. Additionally, practices that contribute to meeting the SDG6 that were recognized in 2020 by the Global Compact Network Colombia will be presented.
This event is a joint effort of the Global Compact Networks of Brazil, Colombia and Guatemala, the Swiss Embassy in Colombia and the Pacific Institute.