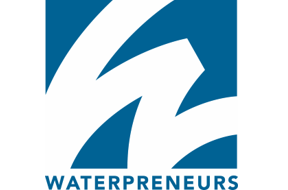 Participate in a global study on the financing of water & sanitation (WASH) projects addressed to project leaders and/or entrepreneurs.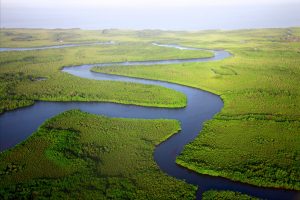 Mars, a Mandate-endorsing company since 2016, has published a statement laying out its approach to water stewardship. Like many companies in the food industry, the vast majority of Mars' water …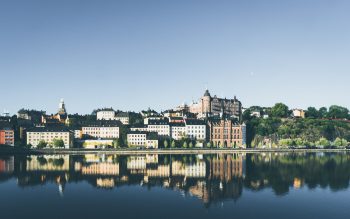 More and more companies will be setting context-based water targets and pursuing innovative water re-use strategies, and I believe we'll see accelerated progress in closing the water gap.
"For food companies, water management is a business imperative like never before."  About 10 percent of all endorsers of the CEO Water Mandate are in the food and beverage sectors. …
Although more and more companies are developing water stewardship strategies, there are still significant barriers to meaningful action towards water sustainability. Ecolab / Nalco Water, in partnership with GreenBiz group, …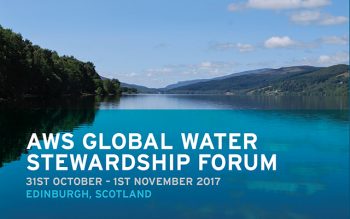 Ten plus years into the evolution of water stewardship there are several key issues that we as a community of practice need to crack. The Alliance for Water Stewardship's Global …
Through the release of its 2016 Responsible Business Report, the Rezidor Hotel Group has met its annual CEO Water Mandate Communication on Progress reporting requirement. In the report, the Group discusses …