Volumetric Benefit Accounting (VBA): A Method for Implementing and Valuing Water Stewardship Activities
Posted by

Date

February 1, 2019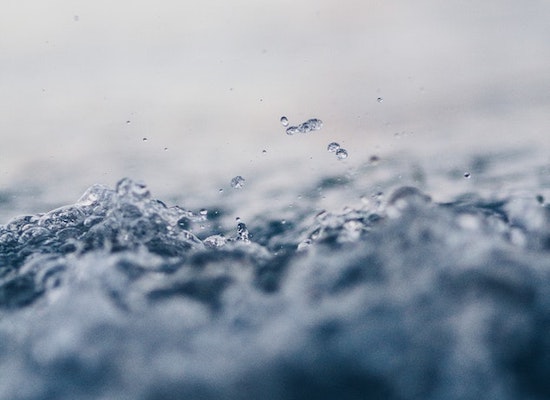 The World Resources Institute, LimnoTech, Quantis and Valuing Nature, have developed a new approach to estimate the benefits of water stewardship activities. The authors are seeking public input on the draft report. Reviewer instructions and the draft paper are available here [EDIT: consultation period ended 2/15/19]: www.wri.org/our-work/project/corporate-water-stewardship/volumetric-benefit-accounting-vba
Companies around the world are increasingly engaging in water stewardship and investing in activities ranging from watershed restoration to increasing water-efficiency. As awareness grows that water challenges are shared challenges across watersheds, so does the need for collective action from private and public-sector organizations at the watershed scale to reduce water-related risks and improve water security.
Various methods have been developed to estimate the benefits of these projects. However, there is a need for a common, science-based approach to measure the benefit of all types of water stewardship activities in a comparable way, and to ensure they address current or projected shared water challenges and contribute to public policy priorities.
The World Resources Institute, LimnoTech, Quantis and Valuing Nature have worked together to develop a new approach called Volumetric Benefit Accounting (VBA) that complements existing methods by providing a robust, yet comparable and practical way to estimate the benefits of water stewardship activities.
VBA aims to standardize an approach and set of indicators to estimate the volumetric benefits of water stewardship activities by measuring the volumetric output of water stewardship investments. Volumetric benefit is defined as the volumetric outputs resulting from water stewardship activities that modify the hydrology in a positive way and result in a certain volume of water improvements in the watershed.
The primary audience of this method are corporate water stewardship practitioners involved in the implementation and/or valuation of water stewardship activities. The method can also support professionals directly or indirectly involved in water stewardship in NGO's, government agencies, development banks, or local community and river basin associations.
VBA has been developed with the input of key stakeholder groups, following three criteria: (1) it should be practical and applicable within the context of industry, financial, and government decision-making; (2) it should yield results that are credible and trusted by key stakeholder groups working on water stewardship; and (3) it should be informed by the best available science and practitioner experience.
To provide feedback, please follow these three steps:
Download reviewer instructions and the draft report [EDIT: consultation period ended 2/15/19]: www.wri.org/our-work/project/corporate-water-stewardship/volumetric-benefit-accounting-vba
Review and provide specific and constructive written feedback in a separate document, referencing the section and page number, clearly articulating your perspective, and, when relevant, recommending an alternative for the authors to consider.
Assign an overall score (from 1 to 5) based on the criteria below:
5. Excellent; ready for publication
4. Good; needs minor revision
3. Good start; needs significant revision
2. Significant conceptual and/or structural flaws
1. Unacceptable
Please email your feedback to me (Paul.Reig@wri.org) by February 15th