Reckitt Commits to CEO Water Mandate
Posted by

Date

August 23, 2021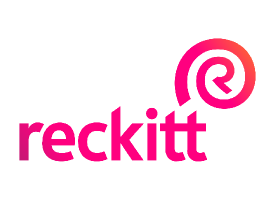 The CEO Water Mandate Secretariat welcomes Reckitt Benckiser Group as its latest endorsing company! Via its endorsement of the Mandate in August 2021, Reckitt joins a diverse, global community of over 190 companies that have made a commitment to advancing water stewardship.
Based in the UK, Reckitt sells a variety of health, hygiene and nutrition products. With operations in 60 countries and selling to markets in over 200, Reckitt's brands have an extensive global reach. Annual revenue exceeds £13.9 billion and Reckitt employs over 43,000 workers worldwide.
Reckitt has several initiatives to improve water stewardship in their product supply-chain. The company has set a goal to reduce water use in operations 30% by 2025 and reduce total water footprint 50% by 2040. Across 20 water stressed sites Reckitt also aims to become water positive by 2030. Since 2012 the company has reduced water use by 13% per product dose and 39% by product unit.
To learn more about endorsing the CEO Water Mandate, click here.