Artistic Milliners Commits to the CEO Water Mandate
Posted by

Date

March 1, 2019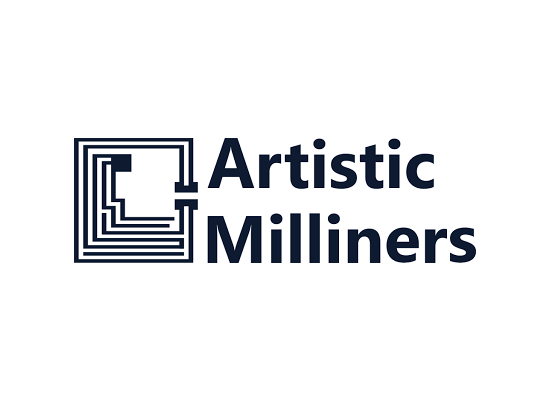 The CEO Water Mandate Secretariat welcomes Artistic Milliners as its latest endorsing company! Via its endorsement of the Mandate in January 2019, Artistic Milliners joins a diverse, global community of over 150 companies that have made a commitment to advancing water stewardship.
Founded in 1949, Artistic Milliners is a vertical denim manufacturing company with a focus on women empowerment, innovation, and sustainability. Based out of Pakistan, the company has approximately 14,000 employees, has a capacity of 1.8 million garments per month, and produces 5.5 million meters of fabric per month.
The company is committed to sustainability and focuses on maintaining a balance between economic success, protection of the environment, and social responsibility. Artistic Milliners treats 100% of wastewater generated in washing and reuses 50% of treated water. The company views environmental responsibility as "one of the decisive factors of its business model" and has embarked on a closed loop denim project, contributing approximately 1 million meters per month of closed loop denim manufacturing.
To learn more about endorsing the CEO Water Mandate, click here.