Accelerating Action to Tackle the Climate and Water Crisis
Posted by

Date

January 3, 2020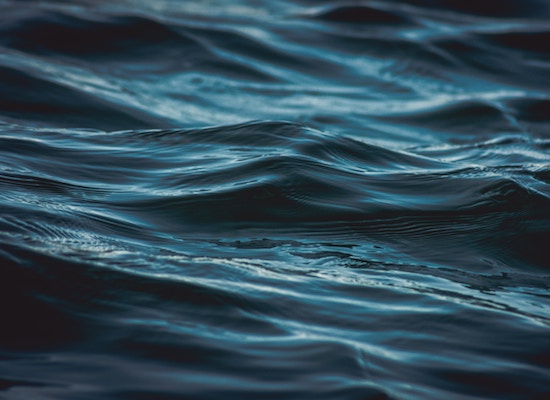 As we enter 2020, the world stands at a pivotal moment to take serious action to address the climate and water crisis. 2019 ended with a call for increased urgency by Secretary General Antonio Guterres. His message ahead of COP 25 in Madrid, Spain was that "climate action is an idea whose time has come. It has come in part through the simple logic of survival. Countless thousands of species, and now whole nations, are already fighting for their existence."
As we know, climate's impacts will play out in our water systems. As such, addressing water as business as usual is no longer enough. Rather, we must begin to integrate climate change's uncertainty into our water strategies in order to promote more resilient practices. In 2020, the CEO Water Mandate will be working more directly in this space, providing guidance as well as practical steps for taking action.
We are very pleased that in 2020, the CEO Water Mandate will serve as a Key Collaborating Partner for the Stockholm International Water Institute's World Water Week, "Water and Climate Change: Accelerating Action" held August 28-30, 2020. The Mandate will play a critical role in helping to shape the seminars of World Water Week. We would like to invite all Mandate endorsers and stakeholders to submit ideas to present during this year's World Water Week's seminars. The Mandate will also be co-convening the seminar entitled, "Business Water Resilience in Uncertain Times" directly.
The Mandate's success has always been reliant upon the deep engagement we've had with our partners, companies, and stakeholders. We look forward to working with you in the year ahead to tackle the greatest challenge of our times.