Abdi Ibrahim Pharmaceuticals Commits to the CEO Water Mandate
Posted by

Date

January 14, 2020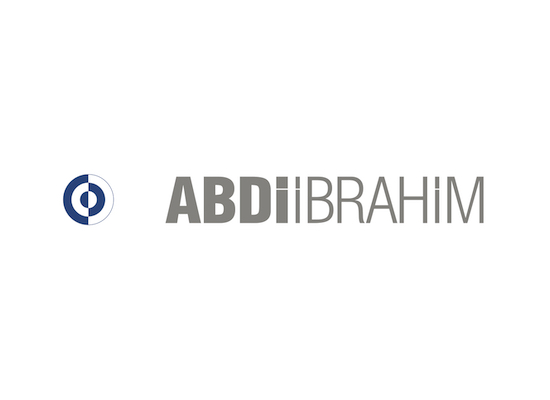 The CEO Water Mandate Secretariat welcomes Abdi Ibrahim Pharmaceuticals as its latest endorsing company! Via its endorsement of the Mandate in January 2020, Abdi Ibrahim Pharmaceuticals joins a diverse, global community of over 160 companies that have made a commitment to advancing water stewardship.
Founded in 1912, Abdi Ibrahim is a leading organization in the Turkish pharmaceutical industry. Based out of Istanbul, Turkey, the company's product portfolio exceeds 180 brands and more than 350 products. With approximately 4,500 employees, Abdi Ibrahim operates in 12 countries outside of Turkey and exports to more than 50 countries worldwide ranging from Canada to European Union member states, from North Africa to Asia.
Abdi Ibrahim's environmental policy seeks to protect the environment in all fields of operation, with the goal of "continuous improvement, effective use of natural resources, strict compliance with legislation and prevention of pollution." The company aims to reduce water consumption with effective recovery methods and in 2018 saved 1,050 cubic meters of water by reducing the annual production of specific products. The company's production facilities use membrane technology to treat wastewater and laboratories within facilities monitor performance on a daily basis.
Learn more about Abdi Ibrahim's sustainability efforts by reading their 2019 United Nations Global Compact Communication on Progress document here.
To learn more about endorsing the CEO Water Mandate, click here.