Desolenator Ltd Commits to the CEO Water Mandate
Posted by

Date

January 3, 2020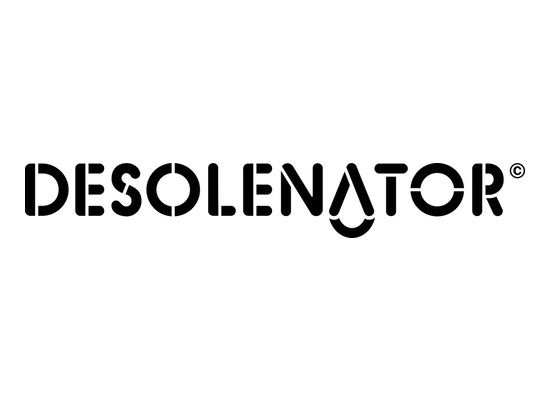 The CEO Water Mandate Secretariat welcomes Desolenator as its latest endorsing company! Via its endorsement of the Mandate in October 2019, Desolenator joins a diverse, global community of over 160 companies that have made a commitment to advancing water stewardship.
Founded in 2014, Desolenator develops solar and desalination technology products. Based out of the United Kingdom, the company offers solutions in the areas of high solar irradiation, complex water types, and high cost of water provisioning. The company seeks to improve access to clean water and, more broadly, to "make a radical positive difference, and build water resilience for people, communities and industry."
To learn more about endorsing the CEO Water Mandate, click here.