Tech Mahindra Commits to the CEO Water Mandate
Posted by

Date

May 8, 2020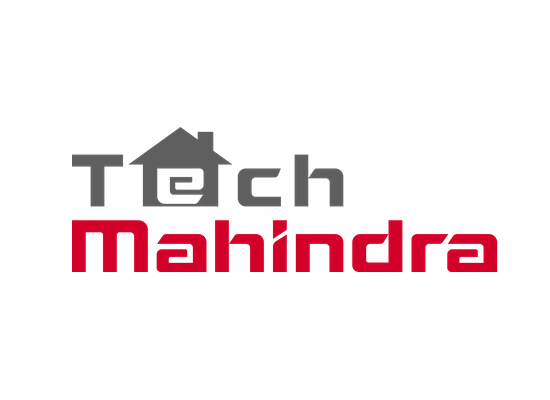 The CEO Water Mandate Secretariat welcomes Tech Mahindra as its latest endorsing company! Via its endorsement of the Mandate in March 2020, Tech Mahindra joins a diverse, global community of over 170 companies that have made a commitment to advancing water stewardship.
Founded in 1986, Tech Mahindra is an information technology company with a focus on offering innovative and customer-centric experiences. Based out of India, the company's goal is to positively impact its partners, stakeholders, communities and the world at large. Tech Mahindra, a subsidiary of the Mahindra Group, is a US$5.2 billion company and has over 125,000 employees across 90 countries, providing services to 973 global customers.
The company is committed to sustainability and its vision is to be one of the top three sustainable organizations in India by 2021. CP Gurnani, Managing Director and CEO of Tech Mahindra, says "we are committed to pursue plans that will have long-term impacts on the communities and will lead to a balance between sustainability and overall business profitability." Sustainable management of water resources is a priority for the company, with highlights including 950 kiloliters of recharged groundwater, a reduction in per capita fresh water consumption by 36%, and recycling 606,461 kiloliters of water. The company seeks to increase its understanding of water-related risks and impacts to business and communities, set meaningful goals, improve water efficiency, and advance innovative solutions to water challenges.
Learn more about Tech Mahindra's sustainability efforts by reading their 2019 Communication on Progress document here.
To learn more about endorsing the CEO Water Mandate, click here.