Mary Kay Inc. Commits to the CEO Water Mandate
Posted by

Date

July 19, 2021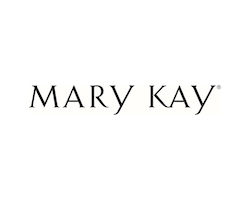 The CEO Water Mandate Secretariat welcomes Mary Kay Inc. as its latest endorsing company! Via its endorsement of the Mandate in June 2021, Mary Kay joins a diverse, global community of over 190 companies that have made a commitment to advancing water stewardship.
Based out of the United States of America, Mary Kay aims to empower women while changing the world of business. Founded in 1963, the company's products are sold in approximately 40 markets around the world. With around 5,000 employees, Mary Kay is a multibillion-dollar company with over 1,300 patents for products, advanced technologies, and packaging designs in its global portfolio.
Mary Kay has made the promise to "create and maintain sustainable business practices, while also partnering with organizations whose mission is to preserve and beautify our communities globally." The company's efforts in increasing sustainability and preserving the environment include achieving a zero landfill status at its manufacturing facilities, planting one million trees around the world, using 100% biodegradable packing materials, and more. Mary Kay's endorsement of the CEO Water Mandate, along with its recent commitment to the United Nations Global Compact Sustainable Ocean Principles, is intended to further its commitment to water stewardship.
Learn more about Mary Kay's sustainability efforts by reading the company's 2021 UN Global Compact Communication on Progress here.
To learn more about endorsing the CEO Water Mandate, click here.