Scientific and Production Company "Krok-1" Commits to CEO Water Mandate
Posted by

Date

September 23, 2021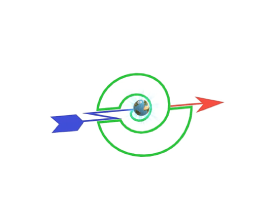 The CEO Water Mandate Secretariat welcomes Scientific and Production Company "Krok-1" as its latest endorsing company. Via its endorsement of the Mandate in September 2021, Krok-1 joins a diverse, global community of over 200 companies that have made a commitment to advancing water stewardship.
Based in Ukraine, Krok-1 produces a variety of industrial products in use across various parts of the energy and materials sectors. Producing components of ship linings, along with elements used in nuclear and wave powerplants, the company operates 12 production facilities across Ukraine, Russia, and Lithuania.
To learn more about endorsing the CEO Water Mandate, click here.