DuPont Commits to CEO Water Mandate
Posted by

Date

September 20, 2021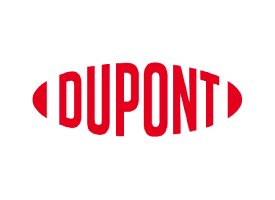 The CEO Water Mandate Secretariat welcomes DuPont as its latest endorsing company! Via its endorsement of the Mandate in August 2021, DuPont joins a diverse, global community of over 200 companies that have made a commitment to advancing water stewardship.
Based in the United States, DuPont sells a variety of specialty industrial and commercial products. With an annual revenue exceeding $21 billion, DuPont employs more than 23,000 people across over 40 countries.  
DuPont has several initiatives to improve water stewardship in their products and  supply-chain. With the goal to "Implement holistic water strategies across all facilities, prioritizing manufacturing plants and communities in high-risk watersheds" by 2030, DuPont plans to fold the Alliance for Water Stewardship International Water Stewardship Standard methodology into sites with validated significant water risks. In 2020 the company brought new technologies to market to advance reverse osmosis desalination processes. Between 2019 and 2020 DuPont decreased total water withdrawal by 1.9 billion gallons. 
Learn more about DuPont's water stewardship efforts by reading the company's 2021 UN Global Compact Communication on Progress here.
To learn more about endorsing the CEO Water Mandate, click here.