Eko Group H2O+ SAS Commits to the CEO Water Mandate
Posted by

Date

January 2, 2020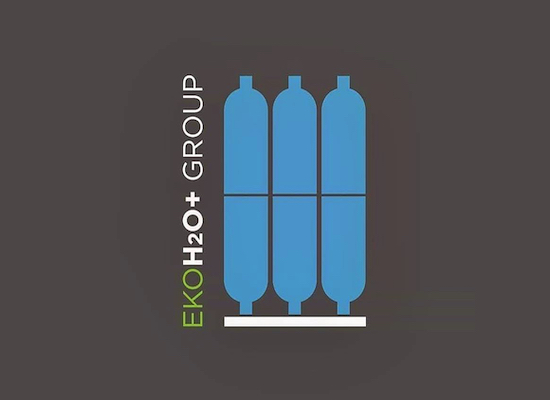 The CEO Water Mandate Secretariat welcomes Eko Group H2O+ SAS as its latest endorsing company! Via its endorsement of the Mandate in June 2019, Eko Group H2O+ SAS joins a diverse, global community of over 160 companies that have made a commitment to advancing water stewardship.
Based out of Bogota, Colombia, Eko Group H2O+ SAS produces rainwater-collecting technology. The company's mission is to promote the collection and purification of rainwater in communities in order to save water in a practical, eco-efficient, and sustainable way. The company reuses PET bottles to build its products in an effort to reduce waste and designs them to be used in both rural and urban communities.
To learn more about endorsing the CEO Water Mandate, click here.