Archemics Ltd Commits to the CEO Water Mandate
Posted by

Date

January 9, 2019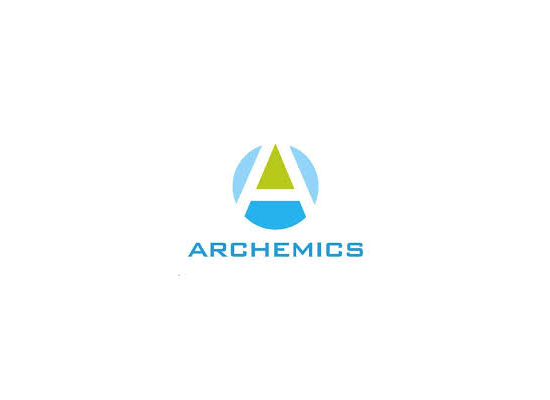 The CEO Water Mandate Secretariat welcomes Archemics Ltd as its latest endorsing company! Via its endorsement of the Mandate in December 2018, Archemics Ltd joins a diverse, global community of over 140 companies that have made a commitment to advancing water stewardship.
Founded in 1983, Archemics Ltd specializes in the production, marketing, sales, and distribution of household and industrial detergents and cosmetics, adhesives, and textile auxiliaries. The company has a variety of international brands such as Le Chat, Xtra, Diadermine, Fa, Schwarzkopf, Pattex (and more), and works with major actors of the hospitality, medical and food industries to develop and supply hygiene and cleaning solutions.
Archemics Ltd believes in innovation, quality, service, and sustainability. The company takes environmental impact under consideration with their activities and has taken multiple steps to prioritize sustainable water use, including facility upgrades, eco-dosing equipment to optimize water use, committing to the World Business Council for Sustainable Development (WBCSD) for the Water, Sanitation & Hand Washing Pledge Initiative, and more. The company's sustainability policy is to "work towards business excellence while constantly striving for the right balance between Customer, Performance, People and Planet."
To learn more about endorsing the CEO Water Mandate, click here.