Abercrombie & Fitch Commits to the CEO Water Mandate
Posted by

Date

July 19, 2019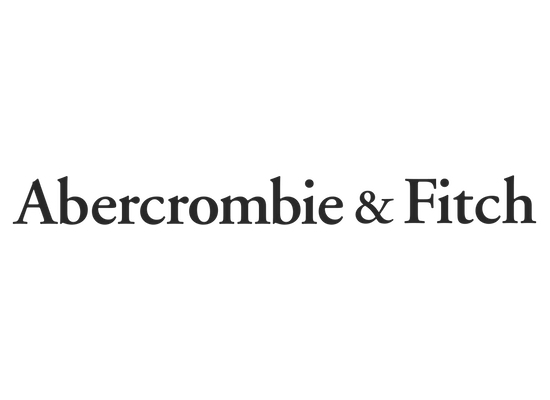 The CEO Water Mandate Secretariat welcomes Abercrombie & Fitch as its latest endorsing company! Via its endorsement of the Mandate in July 2019, Abercrombie & Fitch joins a diverse, global community of over 150 companies that have made a commitment to advancing water stewardship.
In addition to committing to the CEO Water Mandate, Abercrombie & Fitch is the latest company to join the Water Security through Stewardship Action Platform. The Action Platform is where all of the CEO Water Mandate's key programmatic areas and working groups are housed. It is the core mechanism through which endorsing companies, UN entities, governments, NGOs, and other stakeholders work together to advance more sustainable water management and the SDGs.
Founded in 1892, Abercrombie & Fitch is a global specialty retailer of apparel and accessories through three brands: Abercrombie & Fitch, Abercrombie Kids, and Hollister Co. Based out of New Albany, Ohio, the company operates more than 850 stores under these brands across North America, Europe, Asia and the Middle East. The company has over 40,000 employees worldwide and in 2018 made $3.59 billion in annual sales.
Abercrombie & Fitch is "committed to advancing environmental initiatives" and strives to continually "reduce the environmental impact" of its business. The company implements water stewardship and water conservation practices in its home office and works with factories to modify water usage practices. Additionally, Abercrombie & Fitch has taken steps to increase water efficiency in its stores, such as installing low-flow toilets and faucets. Throughout its supply chain the company aims to contribute to the ongoing industry-wide goal of zero discharge of hazardous chemicals.
To learn more about joining the Action Platform, click here.
To learn more about endorsing the CEO Water Mandate, click here.