Welbilt Inc. Commits to the CEO Water Mandate
Posted by

Date

June 4, 2020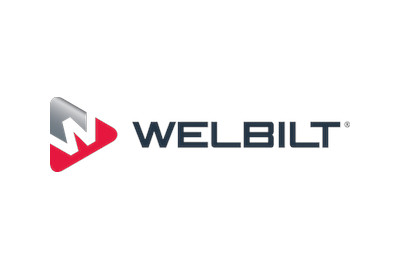 The CEO Water Mandate Secretariat welcomes Welbilt Inc. as its latest endorsing company! Via its endorsement of the Mandate in June 2020, Welbilt Inc. joins a diverse, global community of over 170 companies that have made a commitment to advancing water stewardship.
Founded in 1929, Welbilt Inc. is a company that specializes in foodservice equipment and systems. Based out of Florida, Welbilt Inc. has 12 brands and its products are marketed through a worldwide network of over 5,000 dealers and distributors. The company operates in more than 100 countries globally, across the Americas, Europe, Middle East, Africa, Asia-Pacific, and Australia. Welbilt Inc. has 21 manufacturing sites and over 5,600 employees, and in 2019 its net sales were $1.59 billion.
Welbilt Inc. is committed to protecting the environment through sustainable manufacturing methods, energy-saving technologies, and lifecycle management. The company works with its industry partners, employees, strategic suppliers, communities and government agencies to improve sustainability and offers a portfolio of green products that help contribute to energy efficiency and water savings. The company aims to recycle its waste, use recycled materials for manufacturing and packaging, and contract with renewable energy sources. Per President and CEO William C. Johnson, "We aim to conduct our business in a manner that positively impacts our environment, our communities, and our people."
To learn more about endorsing the CEO Water Mandate, click here.