Shamila Nair-Bedouelle of UNESCO calls for water managers to share their journeys before June 7
Posted by

Date

June 1, 2020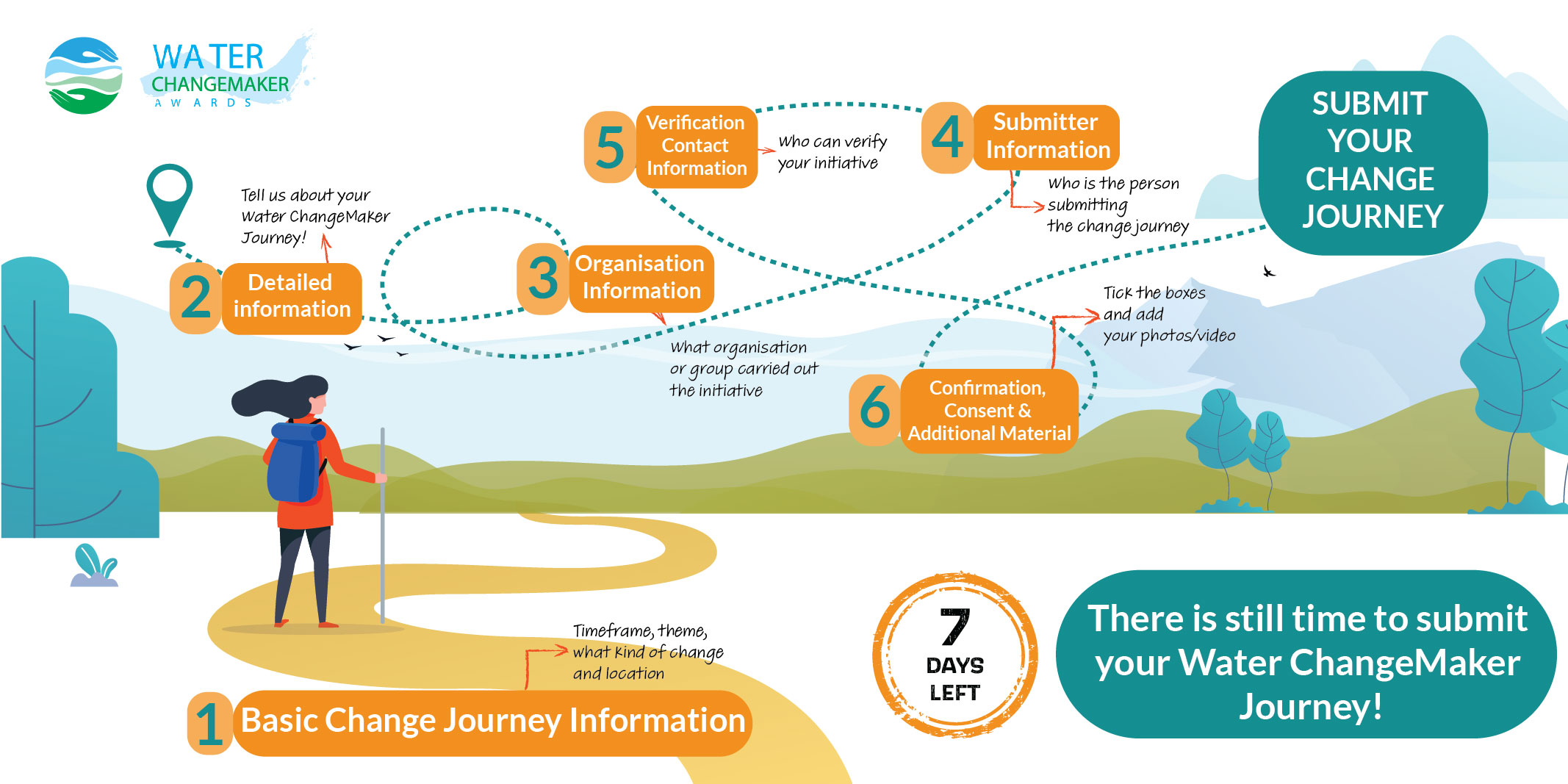 Dr. Shamila Nair-Bedouelle, UNESCO Assistant Director-General for Natural Sciences, called for submissions to the GWP Water ChangeMaker Awards, stating that "water managers need to understand the different journeys that have been taken, so that we collectively can promote sustainable water management."
The ChangeMaker Awards celebrate those whose water decisions have contributed to climate resilience. The Awards are open to any organization, entity, and individual, whether associated with the public, private, or non-profit sector.
The Award submissions are due June 7 but GWP highly recommends organizations to submit in advance.
Watch the full presentation by Dr. Nair-Bedouelle below.