WEBINAR: Introducing the CEO Water Mandate's Water Security through Stewardship Action Platform
Posted by

Date

November 15, 2019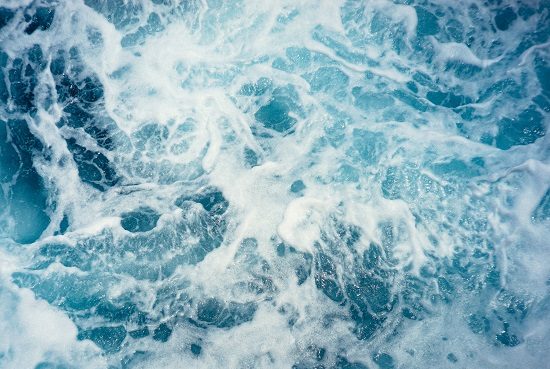 The CEO Water Mandate Secretariat is delighted to invite your business to a one-hour webinar introducing the UN Global Compact's Water Security through Stewardship Action Platform – developed and implemented by the Mandate. We will hold two separate calls (featuring the same content) to accommodate different time zones:
Tuesday, December 3rd – 7am PT / 10am ET / 15:00 UTC / 5pm SAST / 8:30pm IST
Tuesday, December 3rd – 5pm PT / 6:30am IST / 9am AWST / 10am JST / 12pm AEDT
During these calls, we will:
Explain why more and more businesses are taking action to advance water security through stewardship
Discuss how the Action Platform can help your business learn about and implement water stewardship
Hear from existing Action Platform members on how membership creates business value for them
All businesses are welcome to join us and learn about this opportunity. However, please keep in mind that Action Platform membership is restricted to businesses only.
To register for free go here.
---
Why water?
The water crisis is a major looming issue for businesses around the world. And it is only being exacerbated by climate change. In fact, many say "if climate is the shark, water is its teeth" – the most immediate and direct way climate change manifests in our lives and businesses. According to the World Economic Forum, water crises have been among the top five global risks in terms of impact in each of the last four years. According to CDP's 2017 water report of more than 2000 reporting companies, 60% face water-related risks, while 56% expect those risks to materialize over the next six years.
What is the CEO Water Mandate?
The CEO Water Mandate is a UN Global Compact business commitment platform for water stewardship, launched in 2008 and implemented in partnership with the Pacific Institute. The Mandate garners commitments from companies from a wide range of industries, develops tools and resources that help build corporate water stewardship capacity, and facilitates multi-stakeholder water-related collective action on the ground. The Mandate is now endorsed by over 160 companies around the world. Endorsing companies pledge action across six key commitment areas and report annually on progress. Endorsing the Mandate is free of charge for all companies.
To learn more about the Mandate, go to: https://ceowatermandate.org/about/what-is-the-mandate/.
What is the Mandate's Action Platform?  
The Mandate's Action Platform represents a deeper level of engagement in the initiative and water stewardship generally. Action Platform members are eligible to join any of the Mandate's four Working Groups and in doing so:
Connect to a network of businesses leading the global conversation on water stewardship
Help shape the Mandate's projects and strategic vision
Get early access to leading-edge water stewardship concepts, tools, and good practices
Pilot test cutting-edge methodologies and practices
Further demonstrate their commitment to water to key stakeholders
Endorsing the Mandate is a prerequisite to joining the Action Platform. Action Platform members offer an annual contribution that provides a core funding the Mandate's daily operations and programmatic work. For more on the Action Platform, go to: https://ceowatermandate.org/get-involved/action-platform/ and see the attached brochure.
Join us in December to learn more about how your business can get involved in this leading-edge platform for global water security. And if you have any questions, please let us know.
Register for free at: https://www.eventbrite.com/e/81867143831.