FEEDBACK REQUESTED: Help us strengthen our online e-learning series, the Water Stewardship University
Posted by

Date

November 15, 2019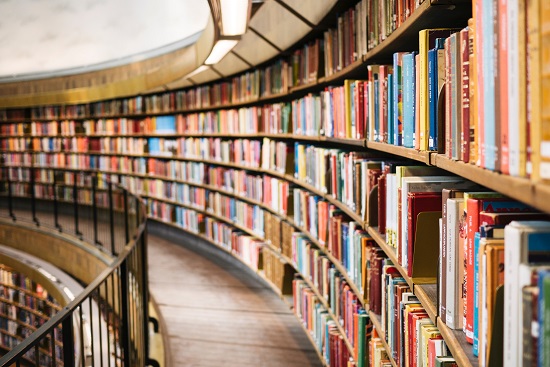 The CEO Water Mandate Secretariat is delighted to launch a beta version of the Water Stewardship University – an online e-learning series designed to introduce businesses and others to core water stewardship concepts in an accessible and concise manner. The University is free of charge and available to everyone in the world. It was made possible through a generous grant from GIZ's NatuReS programme.
We have now published the course "Water Stewardship 101: The Basics", which covers the foundational information that every business should know about water risks and how to address them, such as:
What are the world's water challenges? How do they related to the climate crisis?
What is corporate water stewardship?
How do water challenges create risks for business? What is the business case for action?
How can companies begin to assess their water-related risks?
How can companies begin to implement water stewardship at their own operations?
To take this course, simply go to: www.ceowatermandate.org/university.
In the coming months and years, we will add additional courses, including some on corporate water strategy, collective action, supply chain engagement, and more.
We will also be continuously improving existing courses and lessons. We have released Water Stewardship 101 as a beta version to reflect our desire and intention to better learn if the content is relevant, accessible, and compelling and refine and expand it based on your feedback.  To offer feedback on the existing modules, please fill out the survey at: www.ceowatermandate.org/university/feedback or simply email us at ceowatermandate@unglobalcompact.org.