Viatris Commits to the CEO Water Mandate
Posted by

Date

June 4, 2021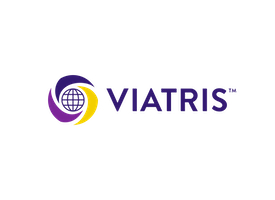 The CEO Water Mandate Secretariat welcomes Viatris as its latest endorsing company. Via its endorsement of the Mandate in May 2021, Viatris joins a diverse, global community of over 190 companies that have made a commitment to advancing water stewardship.
Viatris is a global pharmaceutical company formed in 2020 whose mission is to empower people worldwide to live healthier at every stage of life. The company has a global workforce of more than 40,000 people and the scientific, manufacturing, and distribution experience combined with the regulatory, medical, and commercial capabilities to deliver medicines to patients in more than 165 countries and territories across across North America, Europe, the Asia Pacific region, Africa, the Middle East and Latin America. The company is headquartered in the United States of America, with three global centers in Pittsburgh, Pennsylvania, U.S.; Shanghai, China; and Hyderabad, India. Viatris has a global network of manufacturing sites, and the company's first quarter 2021 sales totaled $4.40 billion.
Learn more about Viatris' sustainability efforts by reading the company's 2020 Sustainability Report here.
To learn more about endorsing the CEO Water Mandate, click here.