Uthingo Environmental Services Commits to the CEO Water Mandate
Posted by

Date

April 5, 2021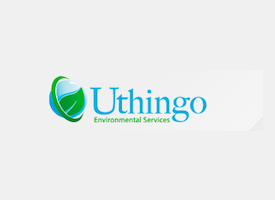 The CEO Water Mandate Secretariat welcomes Uthingo Environmental Services as its latest endorsing company! Via its endorsement of the Mandate in February 2021, Uthingo Environmental Services joins a diverse, global community of over 180 companies that have made a commitment to advancing water stewardship.
Based out of South Africa, Uthingo Environmental Services offers products, technical services, and support services to industry, mining, and governmental departments. The company specializes in the construction of package sewage plants and potable water plants that are economical, easy to operate, and self reliant. The company prioritizes sustainability and aims for its products to be environmentally friendly.
To learn more about endorsing the CEO Water Mandate, click here.