Unishka Research Service Commits to the CEO Water Mandate
Posted by

Date

November 22, 2019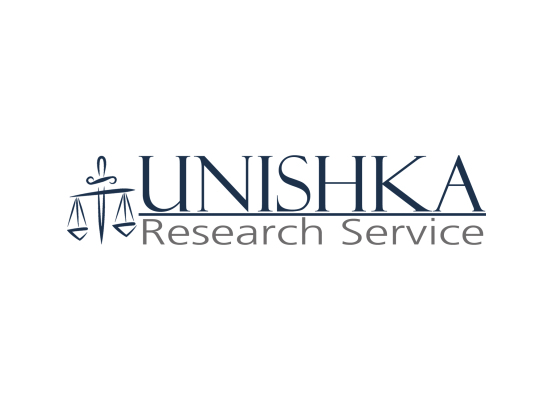 The CEO Water Mandate Secretariat welcomes Unishka Research Service as its latest endorsing company! Via its endorsement of the Mandate in May 2019, Unishka Research Service joins a diverse, global community of over 160 companies that have made a commitment to advancing water stewardship.
Founded in 2005, Unishka Research Service is a worldwide alliance dedicated to fostering ethics and integrity in government, business, and society. Based out of Alaska, the company has more than 80 professionals across the Middle East, Central Asia, Europe, and North Africa, who provide consulting and research services to commercial and governmental organizations and agencies. The company is a primary figure in International Anti-Corruption Consulting.
To learn more about endorsing the CEO Water Mandate, click here.