Elevate Textiles Commits to the CEO Water Mandate
Posted by

Date

November 21, 2019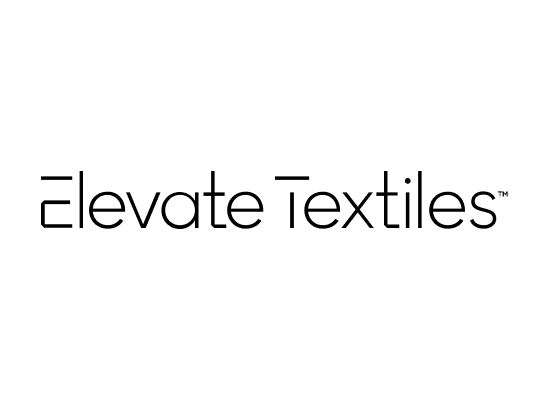 The CEO Water Mandate Secretariat welcomes Elevate Textiles as its latest endorsing company! Via its endorsement of the Mandate in October 2019, Elevate Textiles joins a diverse, global community of over 160 companies that have made a commitment to advancing water stewardship.
Based out of North Carolina, Elevate Textiles is a collection of textile companies and brands providing comprehensive, global product solutions across many diverse industries focused on innovation, sustainability, and heritage craftsmanship. The company has approximately 25,000 customers across 100 countries, 37 facilities across 6 continents, and over 15,000 employees. Elevate Textiles is committed to high standards in water management and treatment, and always looking for opportunities to minimize its water footprint through investment and innovation. A&E, an Elevate Textiles company, has reduced its global water consumption in liters per kilogram of thread by 48 percent since 2006. Elevate Textiles promotes sustainable practices throughout its supply chain and is committed to using clean chemistry.
To learn more about endorsing the CEO Water Mandate, click here.