Lenovo Commits to the CEO Water Mandate
Posted by

Date

March 23, 2021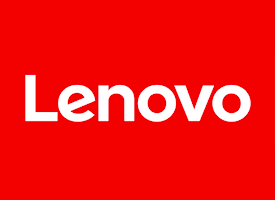 The CEO Water Mandate Secretariat welcomes Lenovo as its latest endorsing company. Via its endorsement of the Mandate in March 2021, Lenovo joins a diverse, global community of over 180 companies that have made a commitment to advancing water stewardship.
Based out of China, Lenovo is a multinational technology company that has been operating for over three decades. The company is headquartered in Hong Kong S.A.R. of China, and has key operations centers in Beijing and Morrisville, North Carolina. Lenovo has approximately 63,000 employees in 60 countries around the world, operating in over 180 markets. The company generated USD 50.71 billion in revenue in 2020. 
Learn more about Lenovo's sustainability efforts by reading the company's 2020 Sustainability Report here.
To learn more about endorsing the CEO Water Mandate, click here.