Lenovo Commits to the CEO Water Mandate
Posted by

Date

March 23, 2021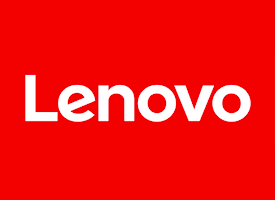 The CEO Water Mandate Secretariat welcomes Lenovo as its latest endorsing company! Via its endorsement of the Mandate in March 2021, Lenovo joins a diverse, global community of over 180 companies that have made a commitment to advancing water stewardship.
Based out of China, Lenovo is a multinational technology company that has been operating for over three decades. The company is headquartered in Hong Kong S.A.R. of China, and has key operations centers in Beijing and Morrisville, North Carolina. Lenovo has approximately 63,000 employees in 60 countries around the world, operating in over 180 markets. The company generated USD 50.71 billion in revenue in 2020. 
Lenovo recognizes the threat of climate change to the planet and is committed to taking action across its business activities. The company recognizes that water is a vital, shared resource and is dedicated to maintaining operational control of water use while developing new water stewardship practices to navigate the changing landscape of water risks. Lenovo analyzed water risks across its footprint in FY 2019/20 and surveyed Environmental Focal Points at its manufacturing and development facilities to better position the company to navigate the growing water crisis and promote clean water access for all. To help understand the watersheds that the company operates in, it has begun tracking water risk indicators for the river basins where its facilities are located, allowing it to prioritize future water-related investments based on river basin context. The company also takes steps to understand water use within its value chain by collecting water use data from its key suppliers.
Learn more about Lenovo's sustainability efforts by reading the company's 2020 Sustainability Report here.
To learn more about endorsing the CEO Water Mandate, click here.