Kurita Water Industries Ltd. Commits to the CEO Water Mandate
Posted by

Date

July 14, 2020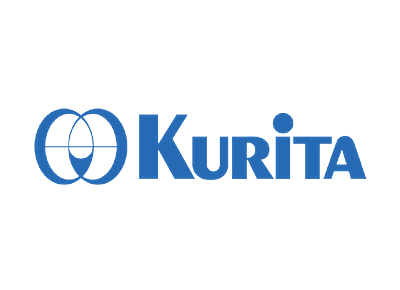 The CEO Water Mandate Secretariat welcomes Kurita Water Industries Ltd. as its latest endorsing company. Via its endorsement of the Mandate in July 2020, Kurita Water Industries Ltd. joins a diverse, global community of over 170 companies that have made a commitment to advancing water stewardship.
Founded in 1949, Kurita Water Industries Ltd. manufactures and sells water treatment chemicals and operates water treatment facilities. Based out of Japan, the company has established research and development bases in Japan, Singapore, and Germany. The company has over 6,700 employees across 18 countries and regions. Domestically, Kurita Water Industries Ltd. provides products and services to approximately 20,000 companies. The company generates approximately 264.8 billion yen in revenue.
To learn more about endorsing the CEO Water Mandate, click here.