Hayleys Fabric PLC Commits to the CEO Water Mandate
Posted by

Date

June 2, 2021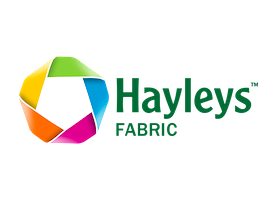 The CEO Water Mandate Secretariat welcomes Hayleys Fabric PLC as its latest endorsing company! Via its endorsement of the Mandate in May 2021, Hayleys Fabric PLC joins a diverse, global community of over 190 companies that have made a commitment to advancing water stewardship.
Founded in 1992, Hayleys Fabric PLC is a fabric manufacturer that is based out of Sri Lanka. The company employs approximately 1,300 people and has the capacity to deliver over three million meters of fabric per month. In recent years, the company has shifted its focus towards sustainable innovations using recycled yarns from PET bottles collected from shoes, along with using organic yarns. For its fiscal year ending in March 2020, the company reported USD 67.12 million in revenue.
Hayleys Fabric PLC aims to be a responsible corporate citizen, promoting social and environmental development in the communities where it operates. The company strives to use water responsibly, recognizing the importance of managing the water it uses and discharges in its manufacturing process. Hayleys Fabric PLC evaluates the risks of wastewater disposal and the long-term social and environmental impacts on use of local water resources, taking measures to minimize water withdrawal and maintain quality.
To learn more about endorsing the CEO Water Mandate, click here.