Global Study for the Financing of WASH Market-based Projects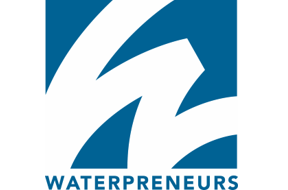 Waterpreneurs (a global organization supporting the scaling-up of impact investments financing the growth of WASH enterprises operating in developing countries) is currently preparing a global study on the financing of water & sanitation (WASH) projects addressed to project leaders and/or entrepreneurs.
Waterpreneurs' aim with this study is to provide an overview of the current financing needs of the WASH sector to institutional, governments and investors. Additionally, organisations that will take part in this study will be able to gain visibility towards impact investors.
The study is open to for-profit organisations, as well as to not for profit organisations that are considering new alternatives to their current business model.
Waterpreneurs has been mandated by a fund manager and welcome other institutions that could be interested to sponsor and co-sign this study.