Get Involved: GRI Water Standard Open for Public Comment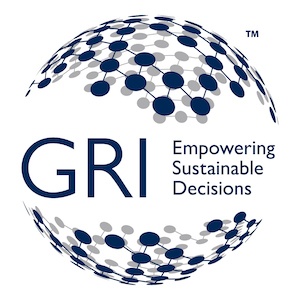 Provide your feedback on the revised GRI 303: Water standard!
The Global Reporting Initiative (GRI) has been updating and revising their Water Standard throughout 2017. Due to the large extent of public feedback received in their first comment round this summer, significant changes were made to the draft standards. As such, GRI has decided to publish the draft for a second round of public consultation. The comment period will be open from now until February 18, 2018.
As members of the Project Working Group, the Pacific Institute and CEO Water Mandate have been closely involved with the Water Standard revisions and we encourage any of our endorsers, partners, and stakeholders to provide their input. To review and submit feedback, download this Public Consultation Form. To submit your feedback:
Download and save a copy of the consultation formon your desktop. (Do not fill out the form in your web browser – your feedback will not be saved!)
Open the form using Adobe Acrobat and type your responses in the comment boxes.
Once you have completed the form, click the 'Submit form' button in the upper right corner of the form. This copy will be automatically sent to GRI.
What is GRI?
The Global Reporting Initiative (GRI) is an independent international sustainability reporting organization. Founded in 1997, GRI helps businesses and governments around the world understand and communicate their impact on critical sustainability issues like climate change, human rights, governance and social well-being. The GRI standards are the first and most widely adopted global standards for sustainability reporting; they are developed with multi-stakeholder contributions and rooted in the public interest.