Cummins Commits to the CEO Water Mandate
Posted by

Date

November 17, 2019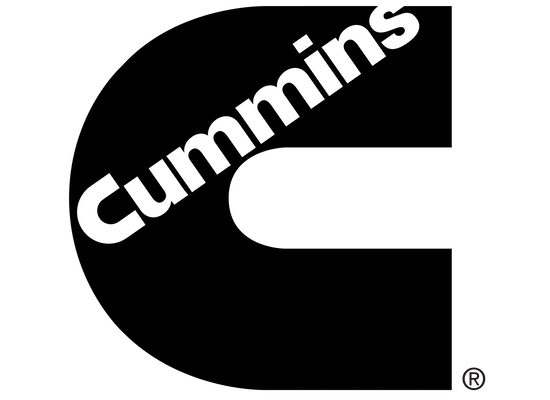 The CEO Water Mandate Secretariat welcomes Cummins as its latest endorsing company! Via its endorsement of the Mandate in November 2019, Cummins joins a diverse, global community of over 160 companies that have made a commitment to advancing water stewardship.
Founded in 1919, Cummins is a corporation of complementary business units that design, manufacture, distribute and service diesel and natural gas engines and related technologies, including fuel systems, controls, air handling, filtration, emission solutions and electrical power generation systems. Based out of Columbus, Indiana, the company employs approximately 55,400 people worldwide and serves customers in approximately 190 countries and territories. In 2018, the company earned about $2.1 billion on sales of $23.8 billion.
Cummins supports the U.N.'s Sustainable Development goals and is committed to doing its part to make the world a better place to live. The goals of the company's water strategy are "to mitigate business risk, to be a good global citizen and to reduce costs and compliance risk." In 2018, Cummins achieved a 50% reduction in water intensity compared to the company's baseline year of 2010, and the company achieved a 22 million gallon decrease in water use since Cummins initiated its water strategy in 2014. Additionally, eight sites have been validated as water neutral toward the company's 2020 goal of 15, and these locations are off-setting their water use with community improvements that either conserve water or make new sources available.
Cummins' recently released sustainability strategy, PLANET 2050, includes goals such as reducing absolute water consumption in facilities and operations by 30%, generating 25% less waste in facilities and operations as a percent of revenue, and creating "a circular lifecycle plan for every part to use less, use better, use again."
To learn more about endorsing the CEO Water Mandate, click here.