EnerSys Commits to CEO Water Mandate
Posted by

Date

October 12, 2021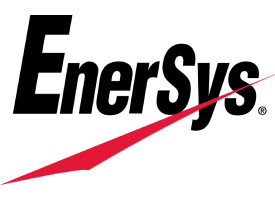 The CEO Water Mandate Secretariat welcomes EnerSys as its latest endorsing company! Via its endorsement of the Mandate in October 2021, EnerSys joins a diverse, global community of over 200 companies that have made a commitment to advancing water stewardship.
Based in the United States, EnerSys produces a variety of energy storage batteries and related products. Employing over 10,000 people with manufacturing facilities in 12 countries, the company recorded over $3 billion in revenue in FY 2020. EnerSys also provides aftermarket and customer support services to its customers in over 100 countries through its sales and manufacturing locations around the world.
Following the adoption of a new Environmental and Climate Change policies in July of 2021 along with continuing efforts to reduce water use in battery manufacturing, EnerSys' endorsement of the CEO Water Mandate expands the company's commitment to water stewardship and wider sustainability.
Read more about EnerSys' commitment. To learn more about endorsing the CEO Water Mandate, click here.