En+ Group Commits to the CEO Water Mandate
Posted by

Date

December 17, 2019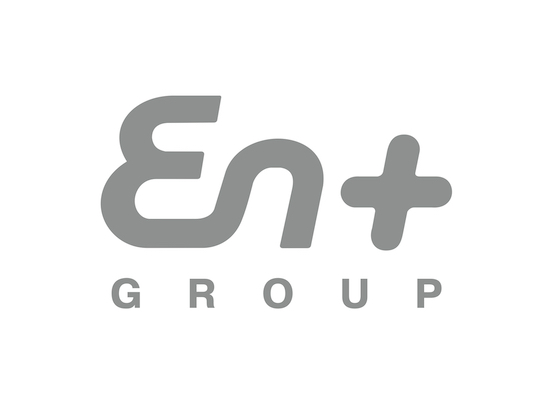 The CEO Water Mandate Secretariat welcomes En+ Group as its latest endorsing company! Via its endorsement of the Mandate in November 2019, En+ Group joins a diverse, global community of over 160 companies that have made a commitment to advancing water stewardship.
Founded in 2002, En+ Group is a multinational vertically integrated aluminum and power producer. Based out of Moscow, Russia, the company has an established presence across five continents, operating in 19 countries and all key aluminum markets including the United States, Western Europe, Japan, and South East Asia. The company has approximately 100,000 employees and reported revenue of $12.378 billion in 2018.
Sustainable development is a key priority for En+ Group, which produces clean and renewable energy generated by its hydropower stations. The company is committed to reducing its potential negative impact on the environment, having water-related efforts and saving initiatives in both the metals and mining and power sectors. En+ Group is currently focused on reducing fresh water consumption, reducing wastewater discharge and concentration of pollutants in wastewater, and increasing recycled water volumes. In 2018, the company's key water saving initiatives in the Power segment included installing a water recycling system at its CHP-16 plant, installing a mist eliminator at Novo-Irkutskaya CHP, and implementing technical upgrades to its facilities. En+ Group is dedicated to the environmental protection of Lake Baikal, and has developed initiatives to minimize the impact of humans on the lake and to help conserve its habitats.
Learn more about En+ Group's sustainability efforts by reading their 2019 United Nations Global Compact Communication on Progress document here.
To learn more about endorsing the CEO Water Mandate, click here.