Celtiallo Nigeria Limited Commits to the CEO Water Mandate
Posted by

Date

September 29, 2020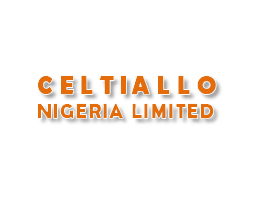 The CEO Water Mandate Secretariat welcomes Celtiallo Nigeria Limited as its latest endorsing company! Via its endorsement of the Mandate in August 2020, Celtiallo Nigeria Limited joins a diverse, global community of over 170 companies that have made a commitment to advancing water stewardship.
Founded in 2010, Celtiallo Nigeria Limited is a civil engineering, building engineering, environmental engineering, real estate, and supplies company. Based out of Nigeria, the company's goal is to protect the environment during a project and to build in safeguards that will keep protecting it long after the project is completed.
To learn more about endorsing the CEO Water Mandate, click here.