Carroll Properties Corporation Commits to the CEO Water Mandate
Posted by

Date

November 23, 2019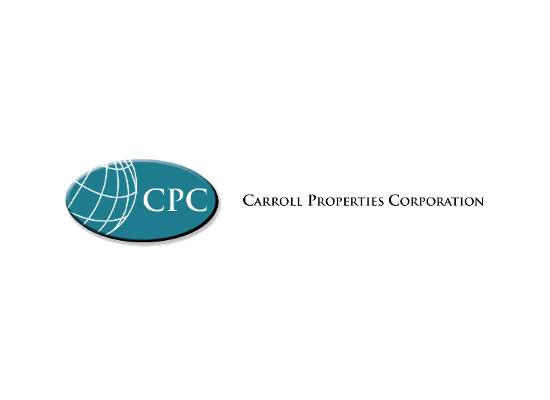 The CEO Water Mandate Secretariat welcomes Carroll Properties Corporation as its latest endorsing company! Via its endorsement of the Mandate in November 2019, Carroll Properties Corporation joins a diverse, global community of over 160 companies that have made a commitment to advancing water stewardship.
Founded in 1976, Carroll Properties Corporation offers property consultation for domestic and multinational entrepreneurial companies. Based out of South Carolina, the company provides a comprehensive scope of services including site selection, project financial analysis, and helping to find local incentives for expansion into specific regions, among others. Carroll Properties Corporation prioritizes incorporating sustainability in the projects the company undertakes and encourages environmental audits to be conducted on all properties transferred. The company has sponsored a short film on restoring the quality of South Carolina's Pacolet River, featured at an Eco-Film Festival in Kuala-Lampor, Malaysia.
To learn more about endorsing the CEO Water Mandate, click here.