Atlantic Grids Commits to the CEO Water Mandate
Posted by

Date

August 11, 2020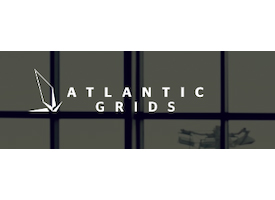 The CEO Water Mandate Secretariat welcomes Atlantic Grids as its latest endorsing company! Via its endorsement of the Mandate in July 2020, Atlantic Grids joins a diverse, global community of over 170 companies that have made a commitment to advancing water stewardship.
Based out of Lisbon, Portugal, Atlantic Grids is an international consultancy firm. The company's work focuses on multiple services, including the aim to help customers with implementing circular economy strategies that help with environmental, social, and economic performance. These strategies focus on life cycle assessments, water footprint calculations, sustainability strategies, and more.
To learn more about endorsing the CEO Water Mandate, click here.