AquaCyan Consultants Ltd. Commits to the CEO Water Mandate
Posted by

Date

May 22, 2020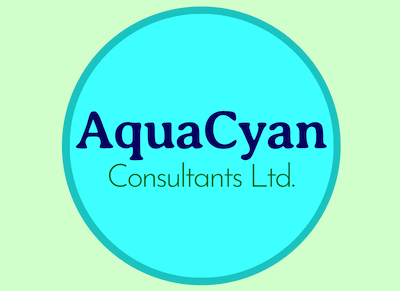 The CEO Water Mandate Secretariat welcomes AquaCyan Consultants Ltd. as its latest endorsing company. Via its endorsement of the Mandate in May 2019, AquaCyan Consultants Ltd joins a diverse, global community of over 170 companies that have made a commitment to advancing water stewardship.
Founded in 2014, AquaCyan Consultants Ltd. is a consulting, advising, and assessing company that delivers solutions to improve the environment and water resources. Based out of United Kingdom, the company aims to improve water quality and restore the environment for both wildlife and people. AquaCyan Consultants Ltd. is made up of freshwater ecologists, chemists, and microbiologists.
To learn more about endorsing the CEO Water Mandate, click here.