Aguas Andinas Commits to the CEO Water Mandate
Posted by

Date

September 27, 2018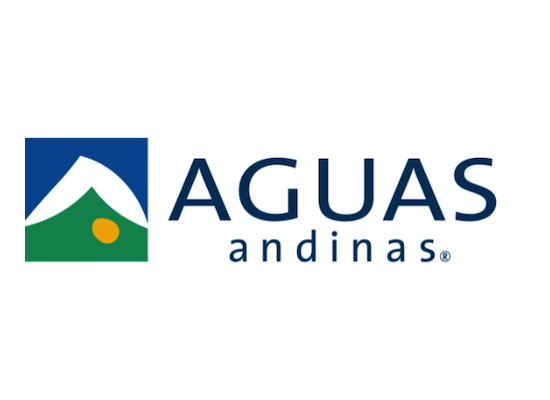 The CEO Water Mandate Secretariat welcomes Aguas Andinas as its latest endorsing company! Via its endorsement of the Mandate in September 2018, Aguas Andinas joins a diverse, global community of over 140 companies that have made a commitment to advancing water stewardship.
Founded in 1861, Aguas Andinas is the largest sanitation company in Chile, providing potable water, sewerage, and wastewater treatment services to more than two million customers and approximately 8.5 million total people. The company has an area of concession of over 70 thousand hectares and in 2017 the company had a revenue of CLP$509,540,977.
Aguas Andinas' sustainability vision is to be a leader of sustainability in Chile. The company is committed to the sustainable development of key stakeholders along with maintaining continuity and quality of potable water services provided to clients. In its approach to sustainability, Aguas Andinas believes that its "relationship with the community and the environment is an indissoluble part of our operations."
Learn more about Aguas Andinas' sustainability efforts by reading their 2017 United Nations Global Compact Communication on Progress document here.
To learn more about endorsing the CEO Water Mandate, click here.