CEO Water Mandate Launches New Action Platform for Endorsing Companies
Posted by

Date

February 12, 2018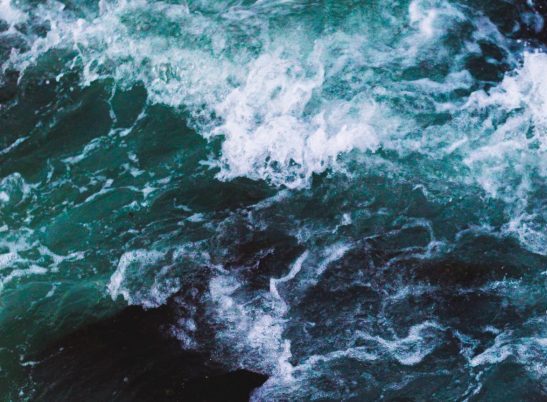 Over the past six months, the Mandate consulted its endorsing companies to determine the future trajectory of the initiative and the transition of its programmatic work into a three-year Action Platform, titled "Water Security through Stewardship."
We are excited that the Action Platform officially launches today! Over the next three years, the Platform will advance the Mandate's pioneering work on water stewardship. It will work with companies, UN entities, governments, NGOs, and other stakeholders to:
Mobilize business action by both leaders and learners to adopt increasingly more advanced water stewardship practices;
Work with leading companies to test, refine, and scale cutting-edge water stewardship practices including context-based water metrics, WASH solutions, and climate resiliency measures;
Fostering local partnerships, collective actions, and policy engagement that advance more sustainable water management in support of SDG6 and its touchpoints with other SDGs.
The platform has three key elements:
Building capacity of both leading companies and those new to stewardship;
Facilitating collective action opportunities to address local watershed conditions;
Understanding impact via setting meaningful metrics and developing systems to measure the impacts of collective action activities.
These elements will be integrated into a number of focus areas including focusing on WASH & Human Rights; Direct Operations & Supply Chains; Collective Action & Policy Engagement; and Metrics, Indicators, and Disclosure.
We are excited that a large group of companies have already joined the Action Platform including: ABInbev, BHP, Colgate-Palmolive, Danone, Diageo, Ecolab, Firmenich, Engie, Gap Inc., Heineken, Levi's, Lydec, Mars, Merck, Nestle, Netafim, PepsiCo., PVH Corp., SANASA, The Coca-Cola Company, The Radisson Hotel Group, Teck Resources, and Unilever.
All Mandate endorsing companies are welcome to continue to advance the Mandate's work through this new Action Platform!
Tag:Advance sustainable water management & collective action, business risk, Collective Action, Community Engagement, context-based targets, context-based water targets, corporate water stewardship, endorsing companies, multi-stakeholder dialogue, partnerships, public-private partnership, SDG6, SDGs, stewardship, stewardship community, sustainable development goals, un global compact, WASH, water risks, water security