The CEO Water Mandate launches beta version of 'A Business Framework for Water & COVID-19'
Posted by

Date

June 10, 2020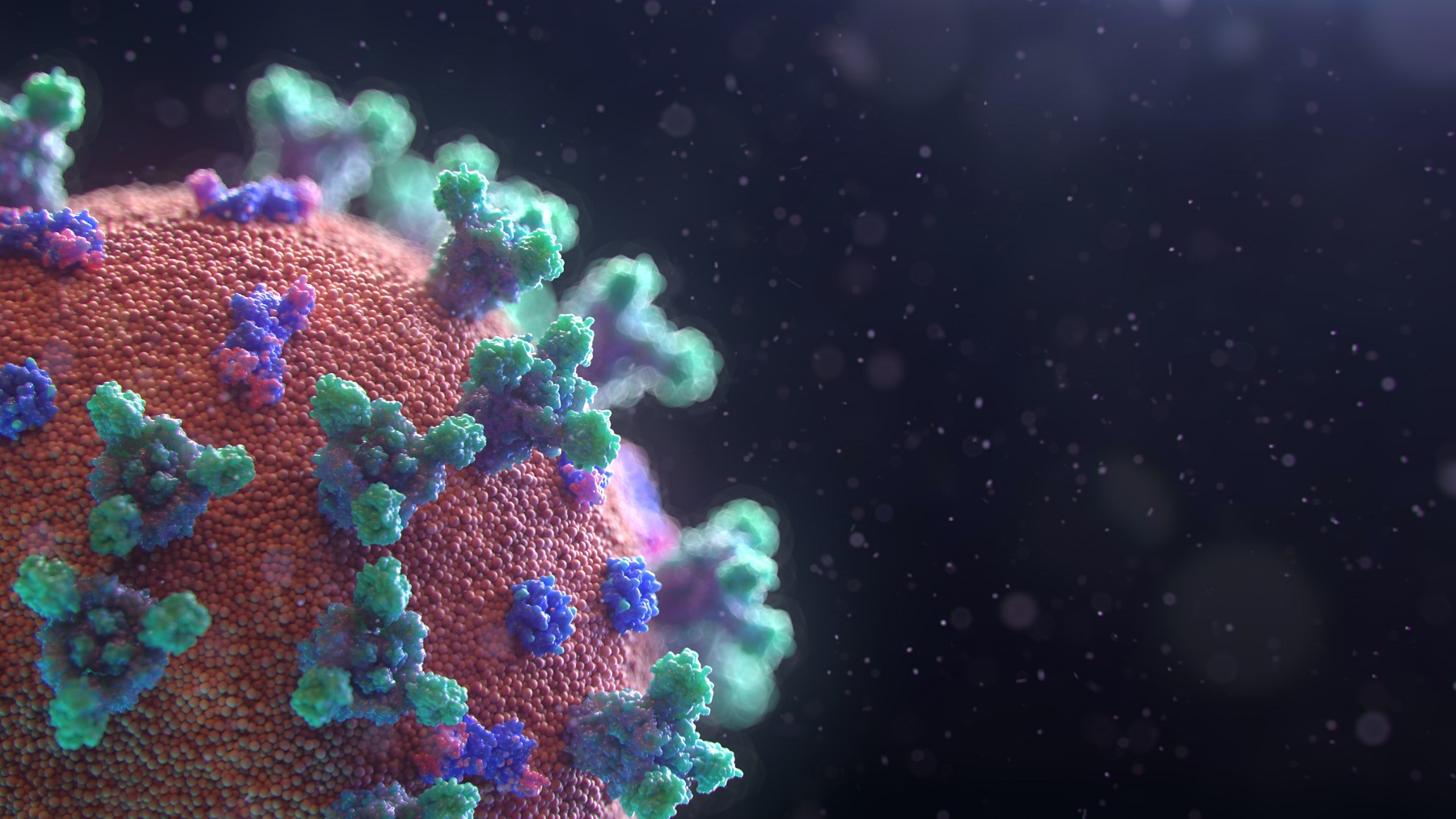 The CEO Water Mandate Secretariat is pleased to launch a beta version of A Business Framework for Water & COVID-19, a new web-based resource that helps companies take action on the water- and handwashing-related aspects of the global pandemic.
COVID-19 has created a worldwide public health crisis and severe disruption to the global economy. Proper handwashing plays a critical role in preventing the transmission of the disease and relies on an abundance of clean, accessible water. Yet, an estimated 3 billion people worldwide do not have access to basic handwashing services in their homes and more than 2 billion live in water-stressed river basins where they may not have reliable access to freshwater resources. To combat the spread of the virus as well as to rebuild our economies, action on water is vital.
The business community has a key role to play in responding to COVID-19, rebuilding the economy, and preventing and mitigating future shock events — both broadly speaking and specifically regarding water and handwashing. However, as of yet, the roles businesses can and should play has not yet been clearly articulated.
This new resource, developed by the Pacific Institute, helps address this by:
Articulating the connections between water, COVID-19, and business
Offering a practical framework on the actions companies can take to advance COVID-19 response efforts, a "blue" economic recovery, and long-term water resilience.
Connecting businesses to capacity building resources and practical examples of water-related actions companies are already taking with respect to COVID-19
We will continuously update this resource as our understanding of the pandemic deepens and based on the needs and perspectives of the businesses who use it.
How can we make this new resource more useful to and actionable for your business?
Have we been comprehensive in the types of actions companies can take?
What further examples of businesses already implementing these actions have we missed?