Soorty Enterprises Commits to the CEO Water Mandate
Posted by

Date

August 17, 2018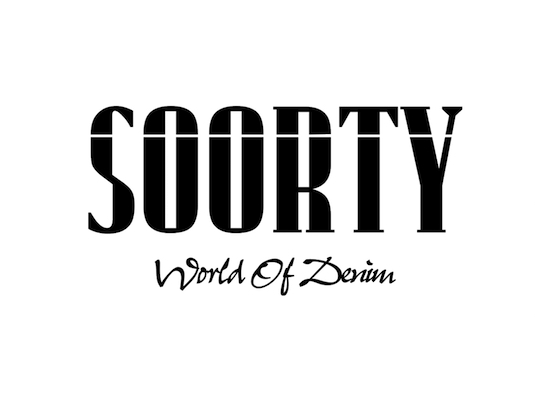 The CEO Water Mandate Secretariat welcomes Soorty Enterprises as its latest endorsing company! Via its endorsement of the Mandate in March 2018, Soorty Enterprises joins a diverse, global community of over 140 companies that have made a commitment to advancing water stewardship.
Founded in 1983, Soorty Enterprises is a denim fabrics and jeans company. Headquartered in Pakistan, the company has over 22,000 employees with a garments capacity of three million Pcs per month. The company operates in Pakistan, Bangladesh, Netherlands, and Turkey and has had a ten percent annual growth rate over the last ten years.
Soorty Enterprises' vision is for denim to be completely sustainable. The company's premises are certified by WWF-Pakistan and they possess Pakistan's first LEED-certified Platinum factory. Soorty Enterprises is mindful of water shortages facing the world and believes that "we owe it to our customers, clients, and the environment to reduce energy and water usage."
To learn more about endorsing the CEO Water Mandate, click here.