Servicios Ambientales S.A. Commits to the CEO Water Mandate
Posted by

Date

June 15, 2020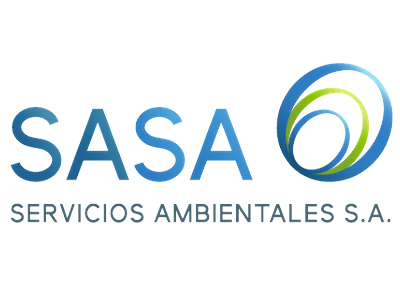 The CEO Water Mandate Secretariat welcomes Servicios Ambientales S.A. (SASA) as its latest endorsing company! Via its endorsement of the Mandate in October 2018, SASA joins a diverse, global community of over 170 companies that have made a commitment to advancing water stewardship.
Founded in 1998, SASA is an environmental consulting company with a focus on projects related to climate change. Based out of Bolivia, the company measures and manages carbon and water footprints. SASA is active in 20 Latin American cities across seven countries. SASA supports companies in implementing Corporate Social Responsibility (CSR) with a focus on issues of mitigation and adaptation to climate change, and has also developed CSR projects as a sign of its own commitment to society and the environment.
Learn more about SASA's sustainability efforts by reading their 2019 Communication on Progress document here.
To learn more about endorsing the CEO Water Mandate, click here.