Servicios Ambientales y Geograficos Commits to the CEO Water Mandate
Posted by

Date

October 10, 2019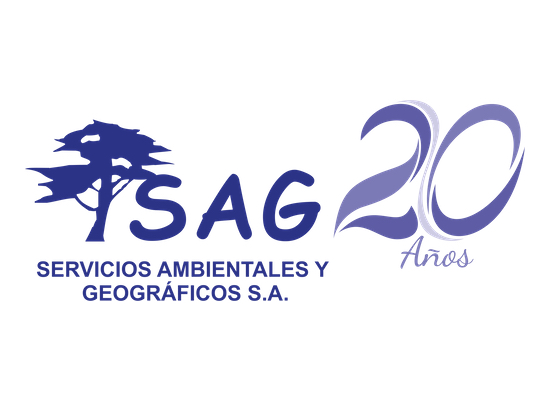 The CEO Water Mandate Secretariat welcomes Servicios Ambientales y Geograficos (SAG) as its latest endorsing company! Via its endorsement of the Mandate in June 2019, SAG joins a diverse, global community of over 150 companies that have made a commitment to advancing water stewardship.
Founded in 1998, SAG is a company that specializes in the provision of environmental consulting services. Based out of Colombia, the company has 280 employees and has services that are oriented towards the integration of technical and economic aspects of development projects in any type of organization. The company aligns its policy "with the principles of the global compact" and it aims to incorporate environmental, economic, and social aspects in its daily operations in order to contribute to day-to-day sustainability.
To learn more about endorsing the CEO Water Mandate, click here.