Sabará Participações Commits to the CEO Water Mandate
Posted by

Date

October 16, 2019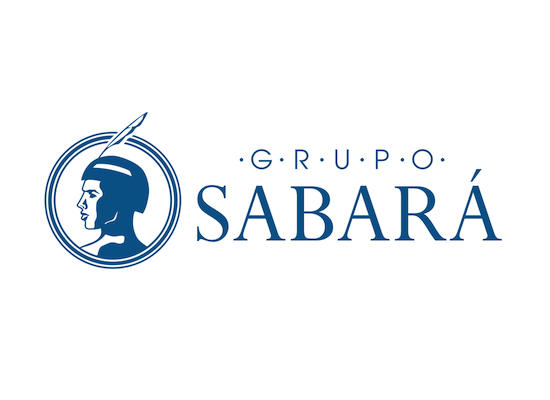 The CEO Water Mandate Secretariat welcomes Sabará Participações as its latest endorsing company! Via its endorsement of the Mandate in October 2019, Sabará Participações joins a diverse, global community of over 150 companies that have made a commitment to advancing water stewardship.
Founded in 1956, Sabará Participações is a Brazilian holding company consisting of Sabará Químicos e Ingredientes S/A and Beraca Ingredientes Naturais S/A., companies that specialize in the development of technologies, solutions, and raw materials for water treatment, cosmetics, animal health and nutrition, and the food and beverage industry. The company has approximately 250 employees and distribution in more than 40 countries worldwide.
Sabará Participações is committed to using resources in a sustainable manner and strives to educate and engage its employees, partners, suppliers, and clients on sustainable practices. The company is committed to the Sustainable Development Goals and has implemented water reuse practices throughout its operations.
To learn more about endorsing the CEO Water Mandate, click here.