Reimagining a Healthier Future: Colgate-Palmolive Taking Collective Action on Water and Hygiene
Posted by

Date

November 10, 2020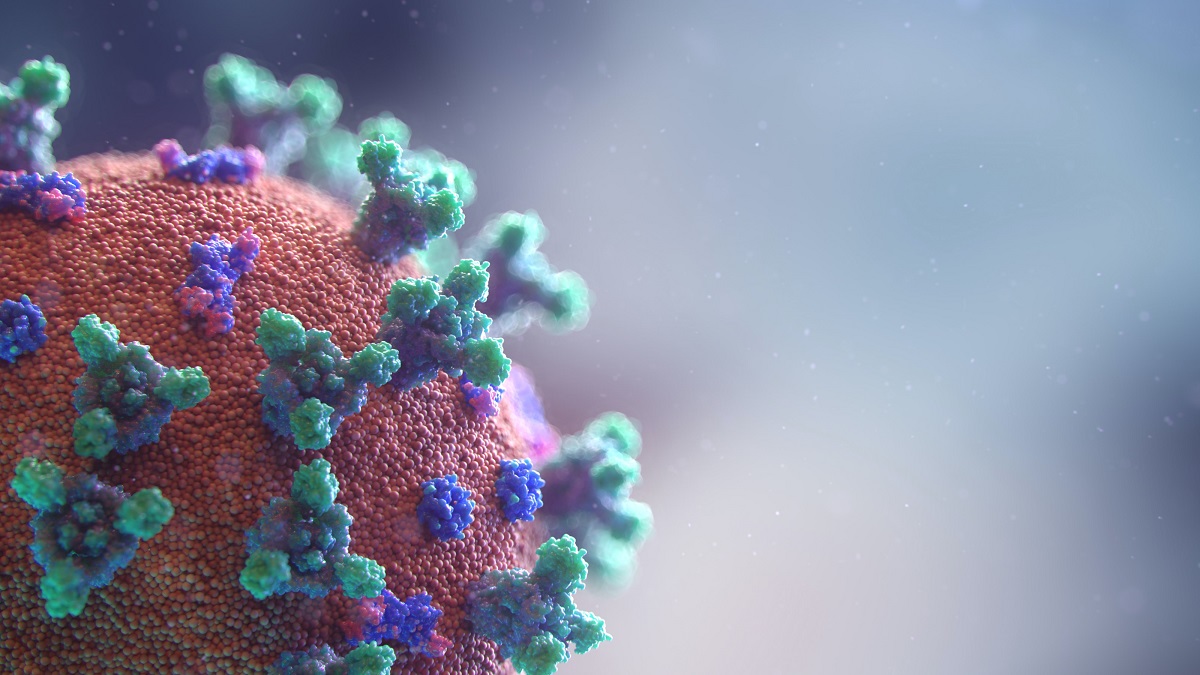 As a member of the United Nations Global Compact Water Resilience Coalition, Colgate-Palmolive proudly supports the #WaterIsResilience initiative, alongside WaterAid and other member companies and organizations. The #WasterIsResilience initiative calls for access to clean water and good hygiene to be urgently moved to the top of the corporate agenda amid the global response to COVID-19.
Colgate-Palmolive is a caring, innovative growth company that is reimagining a healthier future for all people, their pets and our planet. Our long-standing commitment to Water Stewardship and Water, Sanitation and Hygiene (WASH) is a key component of Colgate's sustainability mission. As part of this mission, we engage in efforts to conserve water, help people gain access to safe water, and mitigate risks associated with water scarcity. For example, through our partnership with Water For People in Guatemala, India and Peru, we have helped:
more than 750,000 people with access to safe water and improved sanitation; and
more than 460,000 people learn about proper hygiene.
Amid the global response to COVID-19, Colgate has joined the Water Resilience Coalition (WRC) and pledged with other member companies and organizations to lead the way toward water resilience by leveraging our reach and resources to accelerate progress. The WRC has partnered with WaterAid in a call for urgent and collective action and to inspire ambitious corporate action to accelerate water and hygiene access through the #WaterIsResilience campaign. As a member organization, Colgate has started to participate  in WRC webinars, such as Rebuilding Through Collective Action on Water and Hygiene: Practical Guidance from WASH Experts and Business Leaders.
Colgate is also partnering with the Global Handwashing Partnership to help build healthy, sustainable handwashing habits among children. We know that today more than ever, clean hands save lives.
With global leadership in liquid hand soap, Colgate is in a unique position to promote handwashing in the workplace and across our value chain and the communities where we market and sell our products, especially during the COVID-19 pandemic. Billions of people do not have access to water and soap at home, leaving them unable to wash their hands as a first line of defense against COVID-19. This is a reality that we, together with our partners, can help to change. That's why Colgate is also supporting the World Health Organization's #SafeHands challenge, donating 25 million bars of soap to people in regions in need and helping to prevent the spread of COVID-19.
Colgate has also been a long-time champion of oral health and handwashing education programs through the Colgate Bright Smiles, Bright Futures program. We are working toward a future free from cavities and other preventable oral health diseases.
At Colgate, we are working hard to provide, protect and preserve reliable access to clean water, sanitation systems and hygiene education. This work is vital to public health in the communities we serve. In the face of COVID-19 and climate change, we are accelerating our efforts around the world and encourage all companies to join us.
---
Amid the global response to COVID-19, the Water Resilience Coalition has partnered with WaterAid in a call for urgent and collective action to propel access to clean water to the top of the corporate agenda. Learn more.