Mexichem Commits to the CEO Water Mandate
Posted by

Date

July 30, 2019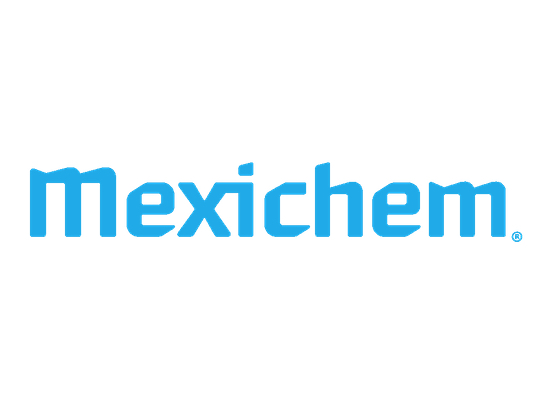 The CEO Water Mandate Secretariat welcomes Mexichem as its latest endorsing company! Via its endorsement of the Mandate in July 2019, Mexichem joins a diverse, global community of over 150 companies that have made a commitment to advancing water stewardship.
Founded in 1953, Mexichem is involved in multiple sectors of industry and commerce, from construction and infrastructure to agriculture, healthcare, transportation, telecommunications, energy and more. The company is a public company that has been listed on the Mexican Stock Exchange for more than 30 years. Mexichem has 137 production plants, 18 research and development facilities, and more than 22,000 employees. The company operates in over 100 countries across six continents, with sales of more than US $5.8 billion per year.
Mexichem is committed to sustainable value creation and has a sustainable business strategy that works to ensure profitable long-term business performance, while optimizing the use of natural resources in order to do more with less. The company supports and advances progress towards achieving universal access to water and sanitation through its range of water-related solutions, including renovation of aging water-related infrastructure, urban drainage management, rainwater capture and storage for use in dry areas, and more.
The company's 2018 sustainable water highlights include providing Central Americans with 80 million liters of water for home use via rainwater catchment systems, investing in five water funds across Latin America to support conservation of water resources, and successfully meeting its 2018 water reuse targets, which included reusing 70% of water. In Mexichem's approach to product development the company aims to"demonstrate environmental consciousness," and in their operations around the world the company's goal is to "deliver optimum environmental efficiencies."
To learn more about endorsing the CEO Water Mandate, click here.