Maithri Aquatech Commits to the CEO Water Mandate
Posted by

Date

December 21, 2020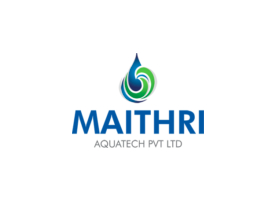 The CEO Water Mandate Secretariat welcomes Maithri Aquatech as its latest endorsing company. Via its endorsement of the Mandate in December 2020, Maithri Aquatech joins a diverse, global community of over 170 companies that have made a commitment to advancing water stewardship.
Based out of India, Maithri Aquatech is a water technology company with the mission of easing dependence on scarce water resources and providing water on a sustainable basis. The company's products harvest water vapor in the atmosphere to produce potable drinkable water.
To learn more about endorsing the CEO Water Mandate, click here.