Keurig Dr Pepper Commits to the CEO Water Mandate
Posted by

Date

August 1, 2019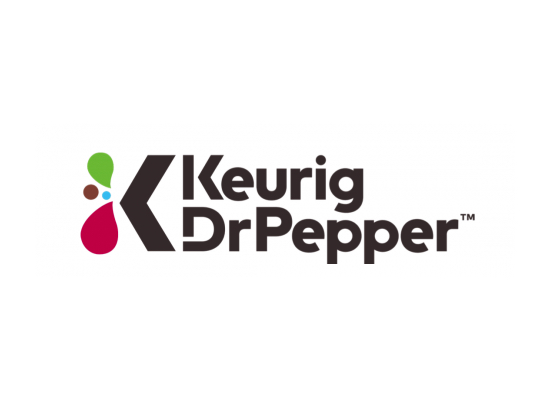 The CEO Water Mandate Secretariat welcomes Keurig Dr Pepper as its latest endorsing company! Via its endorsement of the Mandate in July 2019, Keurig Dr Pepper joins a diverse, global community of over 150 companies that have made a commitment to advancing water stewardship.
Founded in 2018 with the merger of Keurig Green Mountain and Dr Pepper Snapple Group, Keurig Dr Pepper is a coffee and beverage company based out of the United States of America. The company employs more than 25,000 people and has over 120 offices, manufacturing plants, warehouses and distribution centers across North America. The company has over 125 owned, licensed and partner brands, and is the 7th largest food and beverage company in the U.S. In 2017, Keurig Dr Pepper made $11 billion in combined net sales.
The company's sustainability vision is to be a good steward of the environment by helping to protect and replenish the earth's resources. Keurig Dr Pepper's water stewardship goals include improving water efficiency by 20% by 2025 and partnering with the company's highest water-risk operating communities to replenish 100% of water used for products in those communities by 2025. The company strives for "net positive impact in the places we operate, restoring resources for a circular economy."
To learn more about endorsing the CEO Water Mandate, click here.